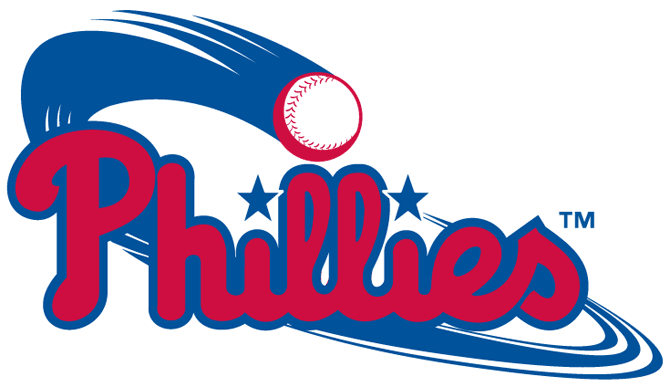 Come join D7430 Phillies Phans and Strike-Out Hunger at the 35th Annual Game on Thursday, August 15, 2019 at 7:05 pm, as our Phillies play the Chicago Cubs.
The success the Phillies have had selling tickets this year has made seating in some sections limited. Because of their commitment to Rotary, there will be plenty of good seats available. I urge you to get your ticket orders in early. Thanks to your participation, the RI Foundation has benefitted by over $1 million to help eradicate Polio, and thousands of pounds of food have been contributed to Local Food Banks.
The Phillies will rebate $10.00 for every ticket sold by Rotary Clubs to the RI Foundation or PolioPlus. The money will be contributed in the name of your Club and it will receive acknowledgement from the Rotary Foundation in that amount. All contributions to PolioPlus will be matched by the Bill & Melinda Gates Foundation $2 dollars for every $1 donated to Strike Out Hunger.
We ask that everyone attending the game bring non-perishable food and deposit it in the drums at the ball park entrance. Come join RI President Mark Maloney and Rotarians from around the Delaware Valley for an evening of fun and fellowship.
Ticket orders are being taken now, don't delay they are going fast. Please see seating and ticket price details on the attached flyer. Each club should have a member who will collect all ticket money and then send payment to me, PDG Gerry Long. Tickets will be sent to that Club representative after receiving payment.
Ticket orders and checks made out to Philadelphia Phillies go to:
Gerry Long, PO Box 20366, Lehigh Valley, 18002.
Don't forget your can good donation as we welcome and honor RI President Mark Maloney and Strike-Out Hunger!