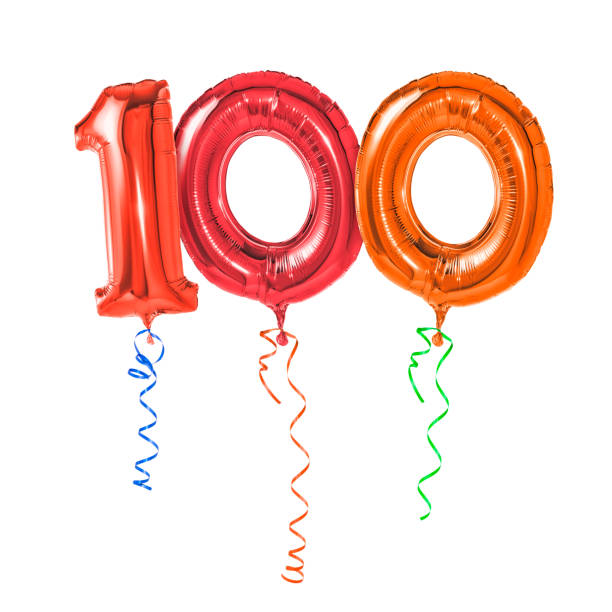 Rotary is a group of
like-minded
individuals all working together for a common humanitarian cause. This year we have several goals all of which give us the opportunity to serve humanity. The first goal is membership. Our goal of 100 is in play again. We only need a
net
of 6 new members. We all know someone that is committed to service above self. Please ask them if they would enjoy a Breakfast with your friends at Emmaus Rotary. If you are not sure or do not feel comfortable inviting them please give either Steve, Lexa or
myself
their e-mail or phone number and one of us will reach out to them.
The second goal is Foundation giving and our goal of $24,000 is attainable. There are several ways to give to the Foundation; EREY (Every Rotarian Every Year), each week if you have a $20 bill $15 for breakfast and $5 to the Foundation is one way, another are monthly options, or a blue piggy bank to save your spare pocket change, and annual (monthly debited) contributions that can be automatically taken out of a checking account or from a credit card. All of these options for giving, give our club the opportunity to help others in our community, other communities and globally to people who are in need.
Have a great week and think of ways you can help us reach our goals.
Yours in Service
Rick