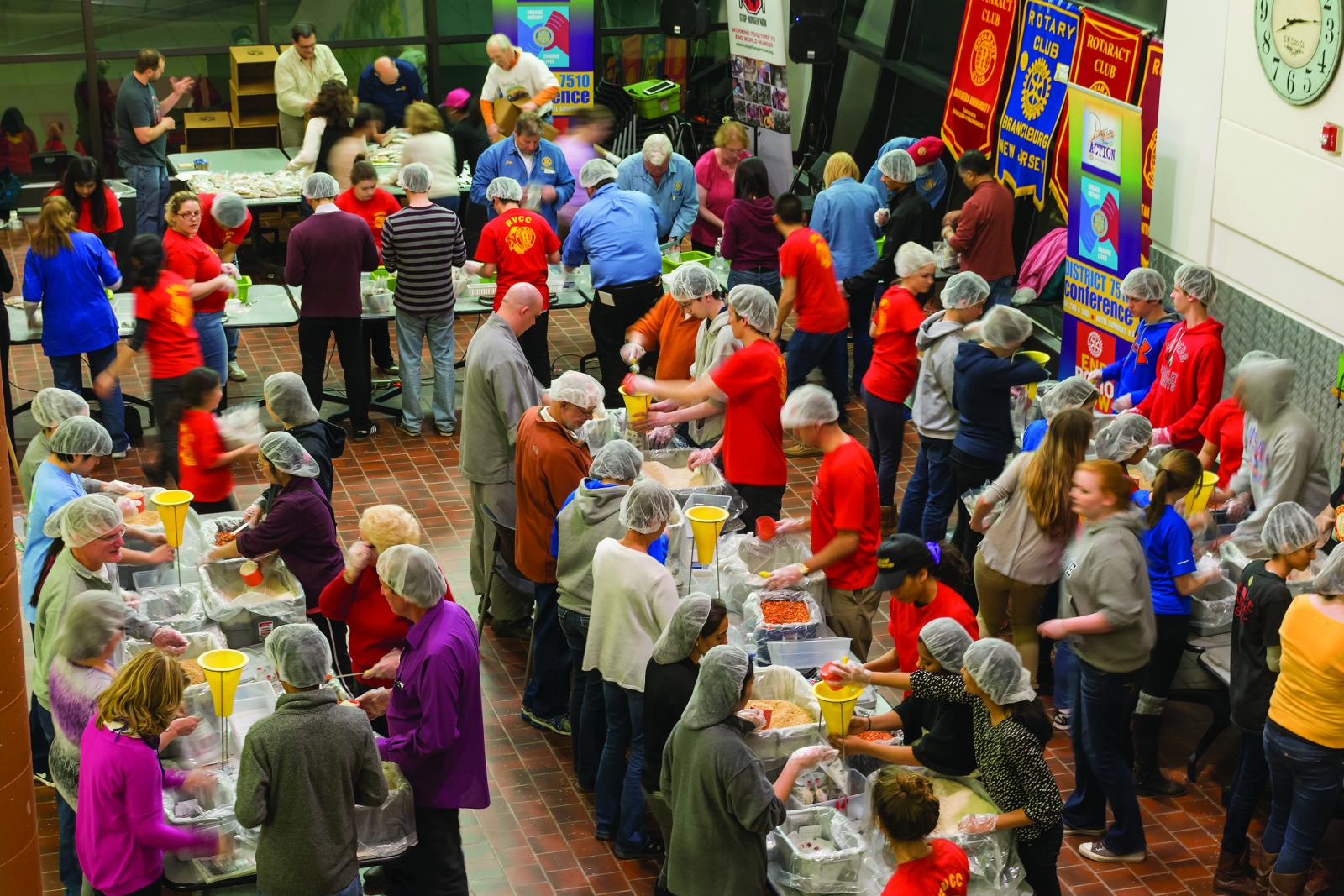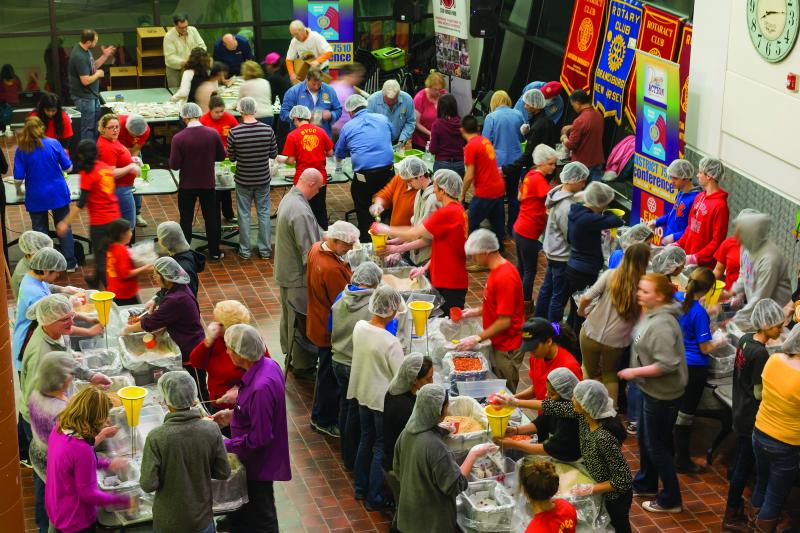 Last Year Burt Duren, past president, took us on a journey to help the local food
banks
feed
the hungry in our communities.
This year I have been talking about partnering with other local service organizations to help the East Penn School District and its children get the nourishment they need to get through a day, a weekend or a whole summer -- not worrying about where their next meal is coming from.
Two weeks ago we all met Andrea and John from the Lioness
club
and the Lions club both of Emmaus PA. I am still trying to find the leader of Kiwanis and get them on board but still working to a common goal of stemming hunger for our children living at or below the poverty level.
Next week we will meet the new superintendent of the East Penn School district. I will be asking Kristen about her needs and wants along with negotiating a meeting in the New Year.
In this season of giving thanks and enjoying family and friends, which usually happens over a meal,
let's
keep in mind the less fortunate and see what we can do to help them during the stressful holiday season.